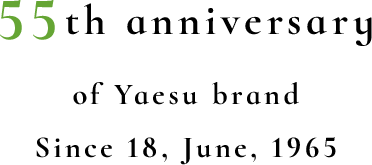 Philosophy

No Products,
No Mind.
With a superior Technology, we embody customers' needs we produce a value to become a Universal Ace.
Yaesu "Produces" a business value.
Yaesu aims to be an "Ace".
Yaesu "Embodies" customers' needs.
Yaesu improves our "Superior" technique.
Yaesu approaches "Worldwide" contribution.
Corporate History

Established in Toshima,
Kita-Ku, Tokyo.

Main office is moved to
Senju Motomachi,
Adachi-ku, Tokyo.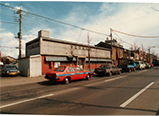 Yaesu begins exports and productions of transformers for railroad models and racing cars.

Yaesu begins production of power adapters for electric screwdrivers.

YH-1001
The first turn table tape dispenser in the world
Launched.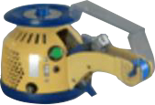 YH-2002
Successor of YH-1001
Launched.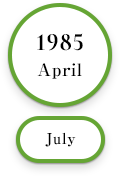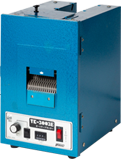 ZCUT-3
Successor of YK-3003
Launched.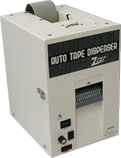 ZCUT-2
Successor of YH-2002
Launched.


HLD-2000 and PLD-3000
Label dispenser
Launched.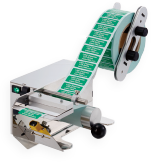 ZCUT-7 Hyper tape dispenser
Launched.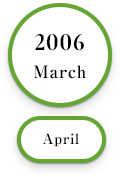 FD-120II
Film dispenser
Launched.
ZCUT-8
Successor of ZCUT-2
Launched.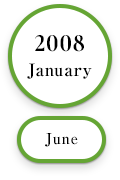 FD-160
Film dispenser
Launched.

ZCUT-9
Successor of ZCUT-7
Launched.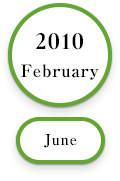 ZCUT-870
Successor of ZCUT-8
Launched.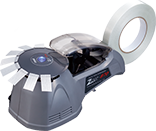 45th anniversary
*Novelty goods for anniversary.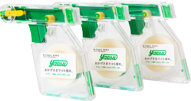 ISO 14001 certified.
R&D office is built.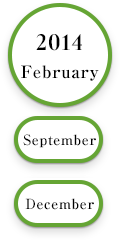 ZCUT-9GR
Successor of ZCUT-9
Launched.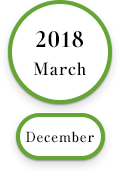 ZCUT-3EX
Successor of ZCUT-3 and ZCUT-3080
Launched.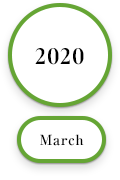 Registered as SME Business Capabilities Enhancement Support Act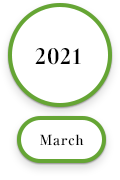 ISO14001
shifted to Self Declaration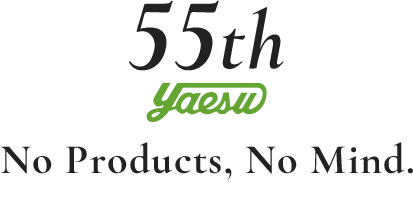 We keep developing new products based on our 55 years' experience.

We have ideas of customization/modification to provide solution based on customer's actual tape.

We provide qualified service to meet customer's needs.

YAESU will sincerely serve customers with our technique and experience of 55 years.